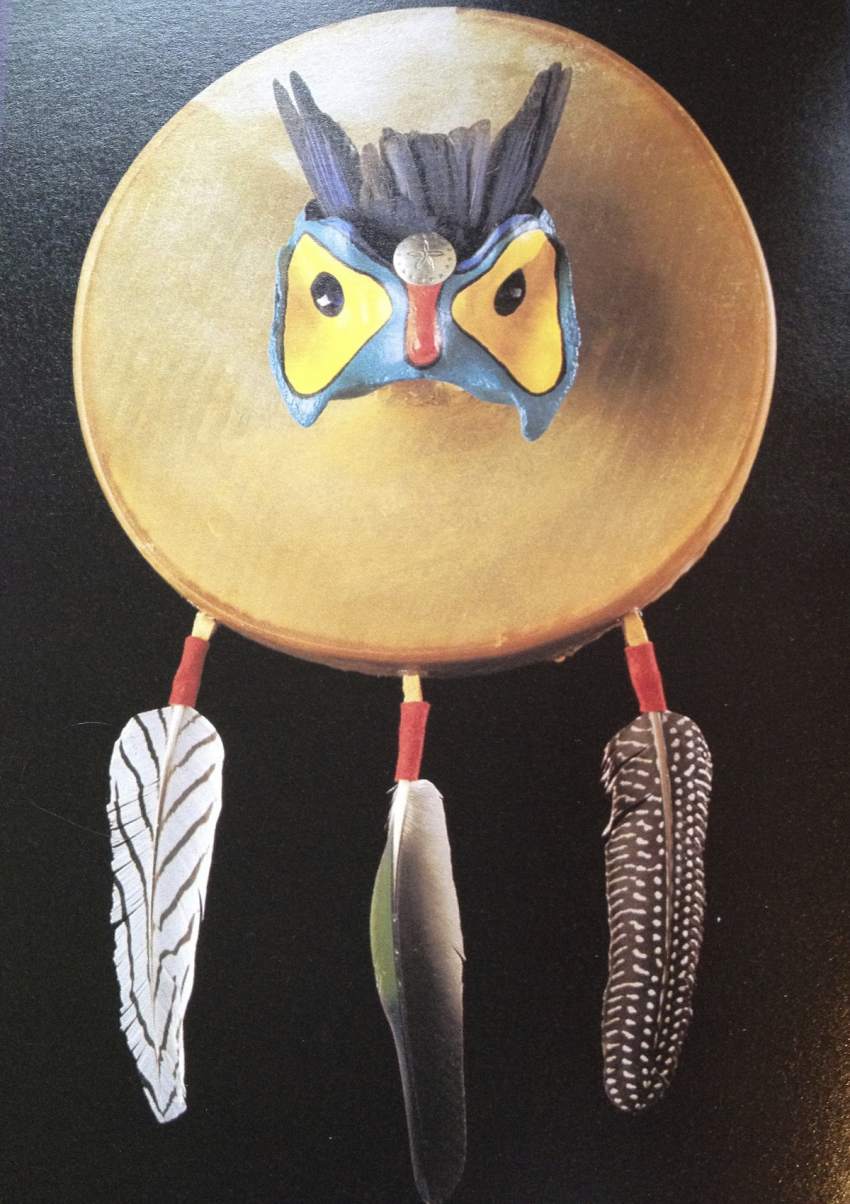 She who heals
The Intuitive Healer/ Midwife/ Herbalist Keeper of the Healing Arts
The Singer of the Death Song and Keeper of the Life and Death Mysteries.
The Guardian of the Medicine Roots and Healing Herbs and the Servant of Humankind. The Mother of Intuition. All Rites of Passage/ Cycles of Birth, Death, and Rebirth.
SHE TEACHES US
How to serve others with a happy heart, using our healing abilities.
How to understand and honour the life cycles of Birth, Death and Rebirth.
How to believe in the Miracles of life through our connections to our Spiritual Essences. How to understand the Plant Kingdom and the healing uses of all parts of plants
How to SERVE THE TRUTH
↶
↷
Klik op het menu voor inhoud en andere functies.

Gebruik de pijlen aan de zijkant om door het magazine te bladeren.